1. VA Giving Strength to Couples in Crisis
Tom Cramer

or 
Things You Need to Know About Depression
Corie Weathers

2. The Curious Curriculum of the 1950s Red Cross 'Bride Schools'
3. Bill would boost cost of marriage license by $20, fund premarital counseling
OR

Teaching in the Age of Selfies
5. Relationship Meltdown in Ikea
6. Relationship education helps couples
7. Vulnerability of families with children: experts' opinions about the future and what families think about it
 Bernhard Riederer, Dimiter Philipov and Bernhard Rengs
8. NEW Podcasts: "Engaging Fathers: Part 1 and 2"
Fathers and paternal family members play a crucial role in children's growth and development. Child welfare agencies, however, may have difficulty connecting with and engaging noncustodial fathers and paternal family members. There are many local and national fatherhood organizations that can provide services and support to child welfare agencies to improve their ability to successfully engage fathers and paternal family members and support those family members in establishing permanency and safety for their children.

Child Welfare Information Gateway has developed a three-part podcast series on engaging fathers and working with fatherhood organizations. We've recently released Part 1 and Part 2 in the series, which features a conversation with leaders of local fatherhood organizations in which they share their perspectives and insights on the following:

Examining fathers' value in the lives of their children
Creating a father-friendly child welfare system
Locating noncustodial fathers in your community
Partnering with fatherhood organizations as a resource to support child welfare practice
Sharing the often unheard perspective of fathers

Both podcasts are available to download on the Children's Bureau website. Stay tuned for Part 3 in February 2017.
9.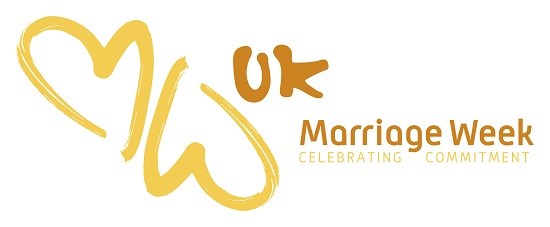 10. "Netflix and Chill?": Are Friends With Benefits Relationships the New Norm?
11. Americans are having fewer kids. Are housing costs to blame?
Thanks Alysse